As my way of saying thank you for the booking. Here are a few bonuses.
Bonus #1 Three different party printables
Bonus #2 Party Planning Check List and Guide
Editable party printables! You can edit and print these files at home very easily or take them to your local printer.
Terms of use: These are for your personal use only. Please do not share these files with anyone else.
Instructions: Simply click on the color theme you like and a download link will pop up. The files are large so please allow some time for the download to complete. Once downloaded, you will have to unzip the file. Inside the folder there will be a PDF file named "Read me first". Open that document to get started.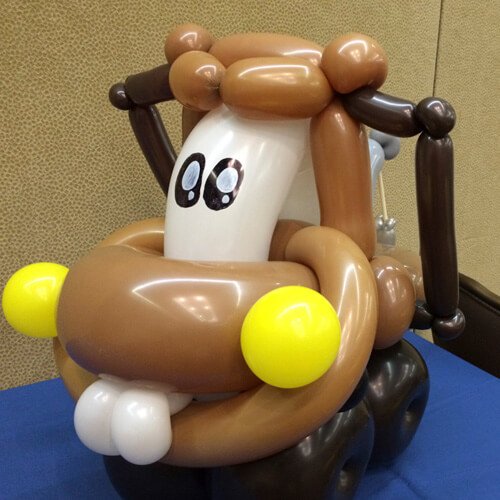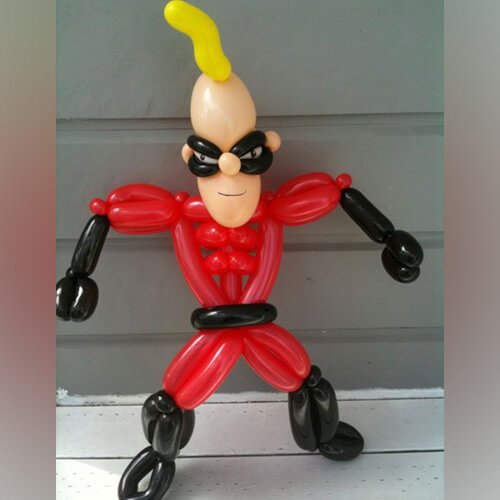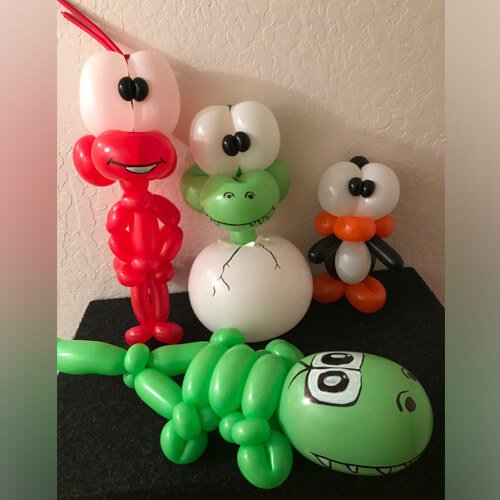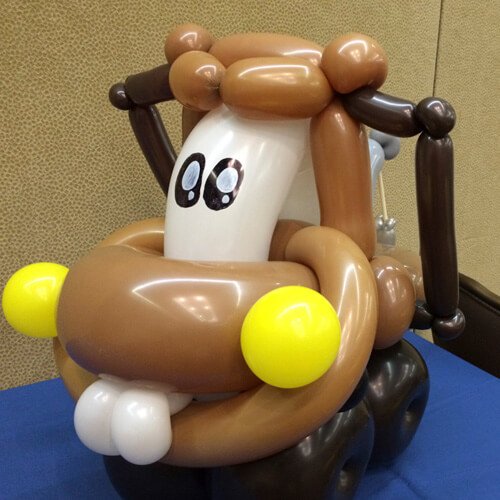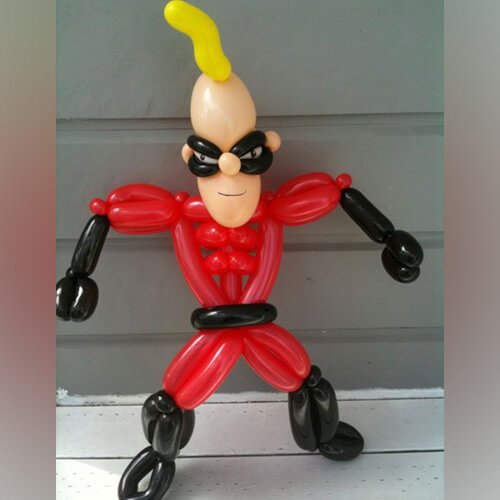 See Some of Perry's Dazzling Balloon Creations!